LeiLani Cauthen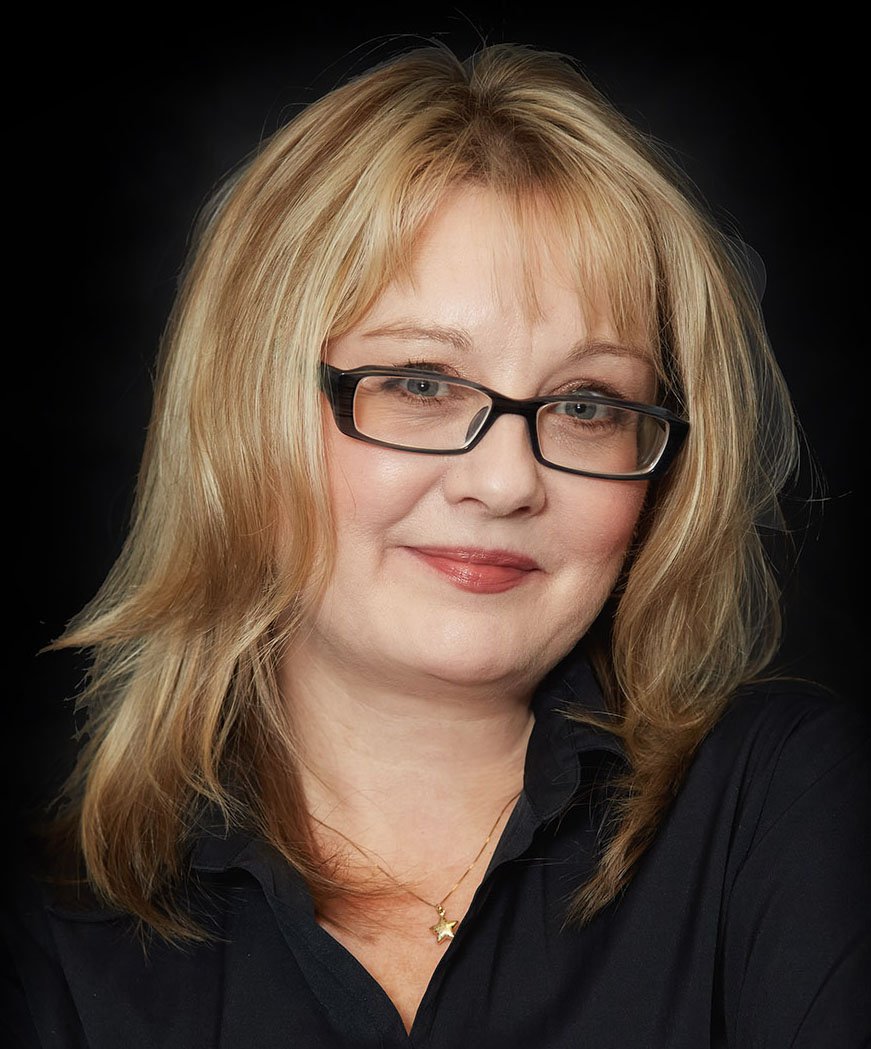 LeiLani Cauthen
LeiLani is the most connected thought leader in K12 education. She is the CEO and Publisher of the Learning Counsel and produces leadership training events in twenty-two or more U.S. cities annually and keynotes other conferences. Her on-the-ground approach for the last ten years connected her with districts of all sizes as well as charter schools, private schools, and government leaders.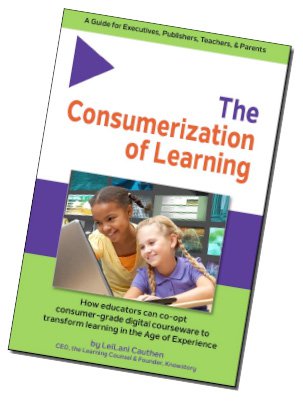 LeiLani has over 28 years of experience in News Media and both quantitative and qualitative research, four years in software, two years in legislative work in California – a particular achievement of which included language in SB1386 passed by Senator Steve Peace in California related to software security and encryption.
LeiLani Cauthen is well versed in the digital content universe, software development, the school adoption process, school digital curriculum and systems coverage models, and helping define this century's real change to teaching and learning. She is an author of The Consumerization of Learning, many articles and Special Reports, a Podcaster, and can be seen frequently on video recordings of live events.
Special Reports
LeiLani provides a unique third-party voice with her research-based special reports. These reports are respected references for education leaders across the country and are customized to address key friction points that executives are facing. Below are LeiLani's most recent reports. Click here to view all special reports.

Podcasts
Each podcast offers interviews of leaders in education or the ed-tech industry, research from the Learning Counsel and the renowned insights of LeiLani Cauthen, who has been helping define this century's real change to teaching and learning from a deep understanding of our schools and innovations in computing and learning software for over twenty years. Be sure to check out LeiLani's most recent podcasts below. Click
here
to view all podcasts.