3 superintendents who say attendance is their top priority this year – By Micah Ward, District Administration
When a student misses a day of school, they've missed out on an entire day of learning. District leaders learned the importance of attendance and how it impacts academic achievement the hard way during the pandemic. However, it continues to be a problem in some of the larger districts in the country. But this school year is going to be different, declare these three superintendents.
As the 2023-24 academic year gets underway, leaders are taking the time to communicate what they want to achieve for their communities. Across the nation, superintendents are set to tackle a variety of issues specific to their districts, including mental health, student discipline and other complexities. At the nation's second-largest district in the country, Los Angeles Unified, Superintendent Alberto Carvalho has made it his personal mission to boost student attendance.
Carvalho took some time last week to stop by the homes of students across the district and encourage them to consistently attend class as part of his annual iAttend campaign in hopes of boosting average daily attendance by 5%.
"We had two days of iAttend this year," he told ABC 7. "We have about three additional days over the next weeks and months. It's critically important.
"A year and a half ago when I first arrived here, chronic absenteeism was about 50%," he added. "That means 50% of our kids were absent from school 10 or more days."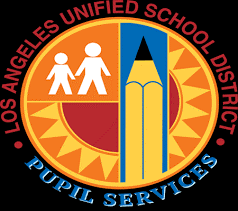 Will Texas' new fentanyl awareness curriculum for public schools succeed where other anti-drug messaging failed? – By Stephen Simpson, The Texas Tribune
More than 40 years after former First Lady Nancy Reagan launched her famous "Just Say No" advertising campaign, Texas and the rest of the nation are once again trying to combat youth drug use through public school awareness programs.
The Drug Abuse Resistance Education initiative — commonly known as D.A.R.E. — was introduced to schools in the early 1980s. It was designed to equip elementary and high school students with the skills to avoid drugs by standing up to peer pressure, but the program began to fade out of school districts across the country by the middle of the 2000s due to lack of results. This hasn't stopped other anti-drug programs from taking its place over the years as the country constantly scrambles to figure out how to solve the problem of youth drug abuse.
Now, Texas is about to launch its latest anti-drug program in schools. Earlier this year, the state launched "One Pill Kills," a multimedia campaign designed to warn Texans about the unlawful use of fentanyl, the synthetic opioid that is 50 times stronger than heroin and 100 times stronger than morphine. Reinforcing that message is a new law passed this year — House Bill 3908 — which requires fentanyl and drug abuse prevention instruction in Texas public schools for grades six through 12.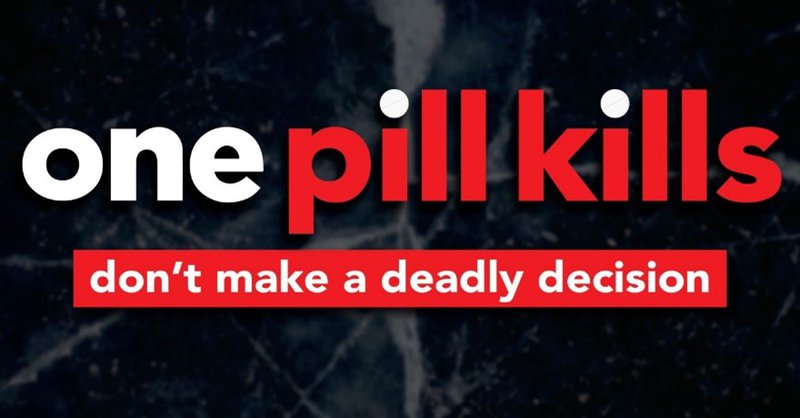 Indianapolis expands tutoring program for reading skills after literacy pilot shows promise – By Amelia Pak-Harvey, Chalkbeat
The city of Indianapolis will launch a literacy tutoring program at nine schools and a Boys & Girls Club location for this school year, after a pilot program with a small group of students showed some promise.
The program, Circle City Readers, is one of a myriad of tutoring programs that both the state and school districts have launched in the wake of the pandemic. Reading scores on the state third grade exam known as IREAD dropped in 2021 and have essentially stagnated since then.
The program, launched in partnership with the RISE Indy education advocacy nonprofit, will offer tutoring during the day at school sites from paid parents and community members who have completed RISE Indy's Freedom Readers tutor training program.
Freedom Readers, which supplied parent tutors for the Circle City Readers pilot, is an eight-week course that adopts a curriculum based in the science of reading — which emphasizes research-backed ways of learning such as phonetics instruction.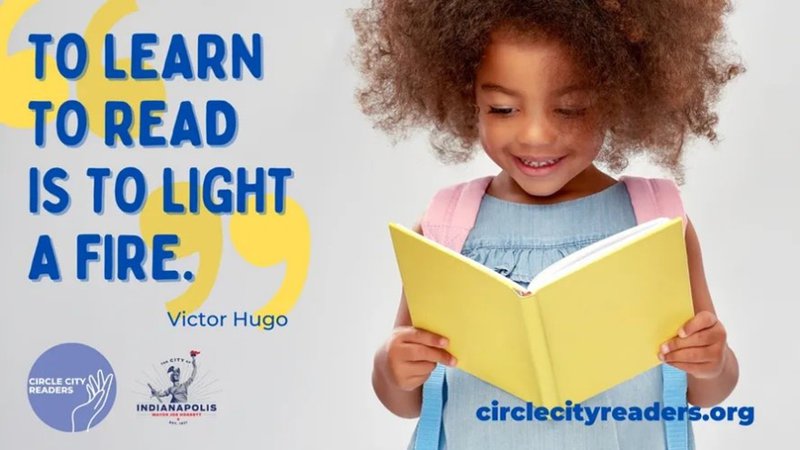 Students returning to Poway Unified are finding farm-fresh food along with old favorites - By Julie Gallant, Rancho Bernardo News Journal
Under the California Universal Meals Program that started in the 2022-23 school year, every student in the district can access free breakfast and lunch meals every school day regardless of household income.
Meals are planned according to U.S. Department of Agriculture requirements to meet low saturated fat and sodium guidelines, said Emily Cena, Poway Unified's director of food and nutrition. The meals also comply with age specific calorie levels and include certain amounts of each food group that must be offered with every meal, she said.
Meal planning is done by a registered dietician who chairs the district's Menu Planning Committee comprised of food and nutrition supervisors from all areas of the district.
At the middle and high schools, lunch options will include several new menu items this fall, Cena said. These include carnitas street tacos and a barbecue pulled pork sandwich. Students will also be treated to spicy habanero-mango chicken wings.
"That was based on student input and they even chose the sauce," Cena said. "We did a sampling and they chose the habanero-mango sauce."