5 North Alabama counties getting new Pre-K classrooms through Alabama First Class Pre-K program – By Josiah Elmore, News19
Governor Kay Ivey announced the expansion of the Alabama First Class Pre-K program which will benefit 30 counties across the state, including five in North Alabama.
The expansion will initially add 69 classrooms in 30 counties this fall, providing seats for more than 1,200 children.
Colbert, DeKalb, Jackson, Limestone and Morgan County will all benefit from this expansion.
Jackson and Colbert County will each receive a new pre-K classroom, Limestone County will receive two new pre-K classrooms, Morgan County will receive three new pre-K classrooms and Dekalb County will receive four new pre-K classrooms.
"I am excited to see additional classrooms being awarded to areas of the state with low access and high rates of poverty. Providing all children, no matter their zip code, with a solid foundation in education, is critical to the future success of our state," Governor Ivey said in a statement.

State Education Professional Standards Board approves alternative certification — and four NKY districts are participating – From Northern Kentucky Tribune
The Kentucky Education Professional Standards Board (EPSB) met virtually to approve numerous Option 9 certification pathways.
Option 9 is a new alternative route to certification created by the Kentucky General Assembly during its 2022 session with the passage of House Bill 277. It allows a person to complete a bachelor's degree and initial teacher certification in three years while working in a non-teaching position in a school district.
The EPSB is responsible for establishing performance standards for educator preparation programs and practitioners, accrediting educator preparation providers and approving preparation programs, selecting assessments for teachers and administrators, and overseeing educators' professional certificates.
Option 9 is the only alternative route that does not require a bachelor's degree for admission into the teacher preparation programs. Candidates in this program must work in a school district as a classified employee while completing it. Upon completing their bachelor's degree and the assessment requirements, they will receive initial teacher certification.
Though this route requires a candidate to be employed in a classified position while completing coursework, it does not allow the candidate to serve as a teacher while enrolled in the certification route. The Option 9 alternative route only provides for initial certification once the candidate completes their bachelor's degree and certification assessments.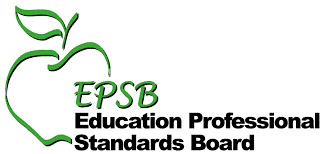 Staffing has surged in schools, but enrollment is falling. What's next? – By Micah Ward, District Administration
"Never have we seen such rapid expansion of labor in education," said Marguerite Roza, director of Georgetown University's Edunomics Lab. This surge in staffing coincides with a steady decline in student enrollment in many states. Here's how that will impact districts in the coming years.
"Districts now have more staff than ever and fewer students. So what happens next? That's an unusual place for us to be. We're new to it. That means there are changes afoot."
As more time passes, what experts predicted surrounding the four financial shocks on public education is getting closer to becoming a reality, explained Marguerite Roza, director of Georgetown University's Edunomics Lab during a webinar on Thursday. But before districts reach that fourth and final financial shock, they'll have to brace a steep decline in financial resources, a.k.a. "the bloodletting," as she calls it.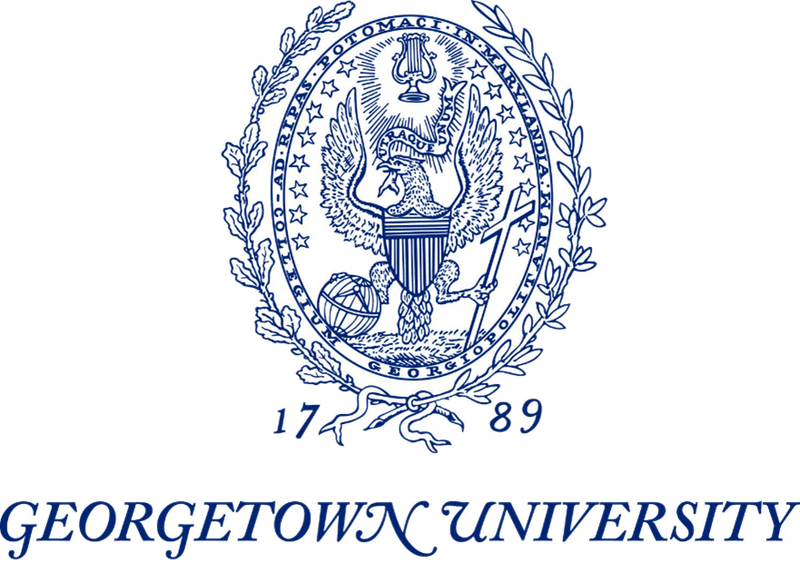 Just 1 in 4 teacher prep programs sufficiently address science of reading – By Anna Merod, K-12 Dive
The renewed focus on and examination of the evidence-based literacy approach follows a dip in average reading scores to levels not seen since the 1990s on the National Assessment of Educational Progress. This has left schools looking for ways to counter learning losses incurred during the COVID-19 pandemic.
"Past estimates have found that while three in 10 children struggle to read (and that rate has grown higher since the pandemic), research indicates that more than 90% of all students could learn to read if they had access to teachers who employed scientifically based reading instruction," the authors of the NCTQ review wrote.
States can also play a role by implementing policies to change teacher prep program requirements and regulations, the NCTQ report said. For example, states like California and Illinois have increasingly embraced "science of reading" standards.
Other approaches have included strict 3rd grade reading retention laws. However, those appear to be on the way out in at least two states, Ohio and Michigan.