Mass. adjusts licensing rules amid teacher shortage – By Sam Drysdale, State House News Service
The state education board voted Tuesday to amend licensing regulations in an effort to address the statewide teacher shortage.
The amendments create an easier pathway for already-licensed teachers to be able to teach special education and English as a second language and create a new license for pre-K teachers of students with disabilities. The board also voted to create a new provisional license for school nurses, who are also understaffed in Massachusetts districts.
Heading into the 2022-2023 school year, 48% of district leaders in the Northeast felt they were understaffed, according to the U.S. Department of Education. In Boston, there were about 900 positions available — including 219 teacher vacancies, CBS reported.
"As you look at the kind of shortages that we have in districts — well, across the country, let alone in this state — there's really little evidence that those are going to magically disappear in the short- to medium-term," said Board of Elementary and Secondary Education Vice Chair Matt Hills.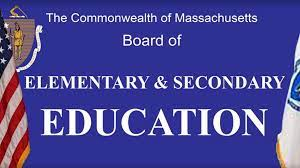 Supreme Court won't weigh in on whether charter schools are legally private or public – By Matt Barnum
The U.S. Supreme Court declined Monday to hear a case that hinged on whether charter schools are considered public or private.
The decision to punt indicates the highest court won't offer an early hint on the validity of religious charter schools. It also leaves in place a patchwork of rulings on whether charter schools are considered private or public for legal purposes.
But the legal debates are not over.
"The issue will percolate and the Supreme Court will eventually hear a case," predicted Preston Green, a professor of educational leadership and law at the University of Connecticut.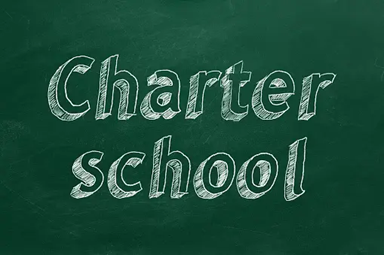 Fact Sheet: Biden-⁠Harris Administration Announces Over $40 Billion to Connect Everyone in America to Affordable, Reliable, High-Speed Internet – From Whitehouse.gov
High-speed internet is no longer a luxury – it is necessary for Americans to do their jobs, to participate equally in school, access health care, and to stay connected with family and friends. Yet, more than 8.5 million households and small businesses are in areas where there is no high-speed internet infrastructure, and millions more struggle with limited or unreliable internet options. Just like Franklin Delano Roosevelt's Rural Electrification Act brought electricity to nearly every home and farm in America, President Biden and Vice President Harris are delivering on their historic commitment to connect everyone in America to reliable, affordable high-speed internet by the end of the decade.
Today, the Department of Commerce announced funding for each state, territory and the District of Columbia for high-speed internet infrastructure deployment through the Broadband Equity Access and Deployment (BEAD) program—a $42.45 billion grant program created in the Bipartisan Infrastructure Law and administered by the Department of Commerce. This announcement—the largest internet funding announcement in history—kicks off the three-week Administration-wide Investing in America tour, where President Biden, Vice President Harris, First Lady Jill Biden, Cabinet members, and Senior Administration Officials will fan out across the country to highlight investments, jobs, and projects made possible by President Biden's economic agenda.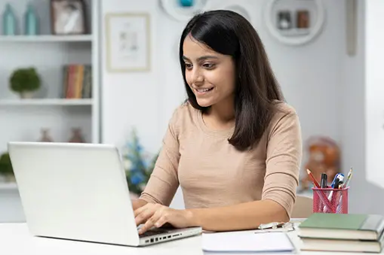 Minnesota schools just got unprecedented funding. Here's why they're still making cuts – By Elizabeth Shockman, NPR
Minnesota schools that used COVID-19 relief money to prop up their budgets are now facing cuts, despite significant investments from the state legislature.
"Yes, there was a historic level of funding approved for education," said Scott Croonquist, executive director of the Association of Metropolitan School Districts.
"But at the same time, we're coming off, obviously, a historic pandemic, which included, as a result, historic inflation," he said. "And then, in addition to the historic funding, really, there are some historic new expectations and requirements for our school districts coming out of the legislative session."
Minnesota lawmakers this year committed to large increases in the per-pupil funding formula and dedicated money for required but underfunded special education and English language learner programming. The money coming from state sources is on top of billions of dollars in COVID relief funds that districts received from the federal government.