A New Feature of Teacher Prep Programs? Compensating Future Educators for Their Time – By Emily Tate Sullivan, EdSurge
The request came from the students.
Those who were enrolled in — or considering enrolling in — American University's School of Education said they wanted more classroom experience, more opportunities to practice their craft before being released to do it alone every day to a room full of kids.
Wish granted. Today, and for the last year or so, aspiring educators at American University are required to spend a minimum of 40 hours tutoring students in Washington, D.C., public schools, in addition to completing the long-standing requirement of student teaching for a semester.
"We see now, as students are entering student teaching with this additional experience tutoring, how much stronger they are and how much more prepared they are," says Ocheze Joseph, director of undergraduate teacher education at the university. "They're more comfortable in the classroom, more familiar."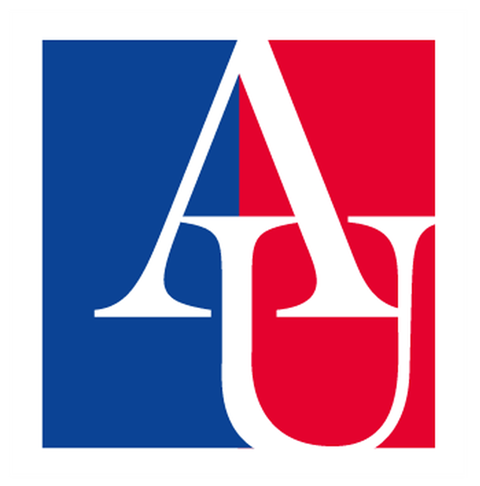 Governor Signs Legislation to Expand Music Education in Elementary Schools – From WQCS
Governor DeSantis has signed Senate Bill 478 which converts the Early Childhood Music Education Incentive Pilot Program into a permanent program available to school districts across the state.
The Early Childhood Music Education Incentive Program provides assistance to school districts in implementing comprehensive music education programs in kindergarten through second grade.
"Music education has been shown to help children with language development, brain development and fine motor skills," said the Governor. "Florida has nation-leading early childhood and early literacy programs, and this bill will further help schools build a strong learning foundation for our youngest students."
The Department of Education will be responsible for administering the program. Eligible schools will receive $150 per student who is enrolled in a comprehensive music education program.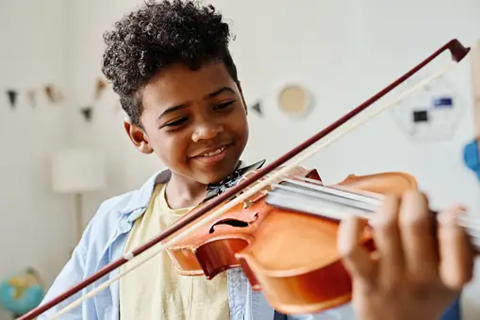 Child care workers get bonus payments from the state – By Rob Polansky, WFSB
Child care workers have received a little extra boost from the state.
Gov. Ned Lamont participated in a news conference at a preschool in Bloomfield Wednesday to announce the completion of bonus payments for staff of child care and early childhood education providers.
About 21,000 early childhood educators and staff statewide received the payments.
Lamont said he and the General Assembly included $70 million in the most recently enacted state budget for the payments, which were intended to help stabilize the child care industry and support its workforce.
The initiative was labeled Wage Supports for Early Childhood Educators.
"Early childhood educators and staff are an essential part of our communities and help make Connecticut the most family-friendly state in the country," Lamont said. "These workers not only provide safe and nurturing care to our youngest infants, toddlers, and preschoolers, they are a major part of developing their abilities to expand their education skills as they get older, and they enable parents and guardians to obtain their own employment to support their families. Child care is critical to our workforce and economy. We must support this important industry that is so vital to families, the workplace, and society."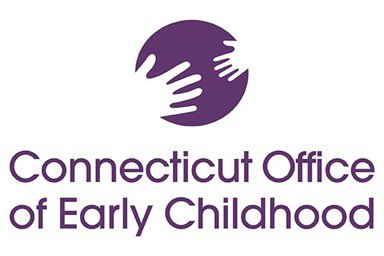 How are NC schools doing? New report says better than most think – By T. Hueng Hui, Charlotte Observer
North Carolina education leaders told state lawmakers on Tuesday that public schools are performing far better than the state's rating system would suggest.
The state's A-F school performance accountability system gave 42% of public schools a D or F grade last school year — nearly double the pre-pandemic percentage. The grade is mainly based on how many students passed state exams.
But in a report presented Tuesday, the state Department of Public Instruction says North Carolina schools are doing just as well as several other states which have far fewer schools with D and F grades. Education officials say it shows that the state's performance system needs to be overhauled.
"The NAEP (National Assessment of Educational Progress) data affirms that North Carolina schools are performing considerably better than their state performance grades otherwise suggest," Deputy State Superintendent Michael Maher told the N.C. House K-12 Education Committee.