Lumio is a digital learning tool transforming lessons into active, collaborative learning experiences that engage students wherever they are, both in and out of the classroom. The free tool allows teachers to bring in different types of digital content (like PDFs and Google Slides) to create interactive lessons that include games and activities for students to work on collaboratively or independently. Lumio static lesson content into engaging, interactive lessons that are easy for teachers to share with students.

Formats/platforms used:
Lumio can be used on any device from any web browser.

Primary website's URL:

Problem solved:
The intuitive web-based software helps teachers create engaging lessons that allow students to interact within classrooms and remotely on their own devices. Lumio helps teachers turn static content into interactive lessons that help solve challenges of student engagement.
Lumio empowers students to take ownership of their learning independently and as a group, allowing educators to develop modern teaching habits that better balance classroom priorities and help to decrease teacher burnout. Formative assessments and teacher data dashboards also allow teachers to get insight into learning to personalize it for students and ensure that no students are falling behind.

Grade/age range:
PreK-12+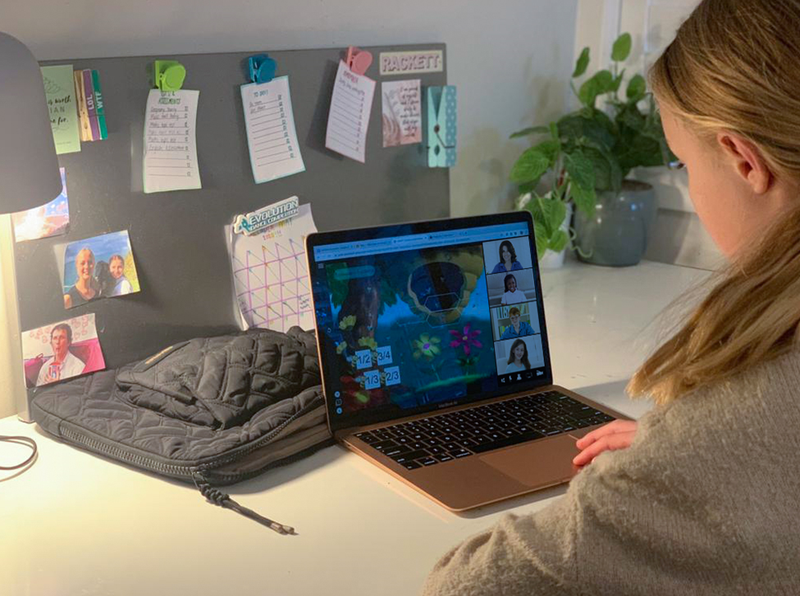 Core, supplemental or special needs?
Students who have special needs and diverse profiles of strengths often need unique support and accommodations to make learning and the curriculum accessible to them. Below are ways in which Lumio addresses special needs and accessibility for students.
Lumio's integration with Immersive Reader supplies text-to-speech, translation, contrast, and additional text accessibility features to help students decode and unpack inaccessible language. Students can display the text with different colors and spacing options or be shown a related picture. Offering text-to-speech options helps provide s for students who may still be developing reading skills, or early learners who do not yet have sight-reading.
Lumio is equipped with a variety of customizable games that can help students develop and practice cognitive, social, and physical skills. Adding interactive games and activities helps students with learning challenges engage with content in ways that feel more interactive, tangible, and fun compared to more passive learning.
Multimedia elements can help close the communication gap for nonverbal students who may experience challenges communicating their needs, questions, thoughts, and learnings with their peers and teachers. Lumio provides multiple means of expression, representation, and engagement so students can show their thinking.
Lumio recently launched DysxeicFont as an option, helping support students with a variety of Dyslexia.
Lumio supports Universal Design for Learning by transforming lessons into active, collaborative, and engaging learning experiences. Lumio offers students a variety of ways to engage with and practice their learning. Lumio also has multiple forms of providing feedback, both instantaneously and asynchronously, through game-based activities, freeform teacher-provided responses, polls, and quizzes, so students can get the guidance they need, however they need it.
The Lumio Academy provides on-demand professional development, ensuring that teachers have the knowledge they need to make the most of the tool. There is also a built-in training option in Lumio, providing multiple ways for teachers to feel confident using it.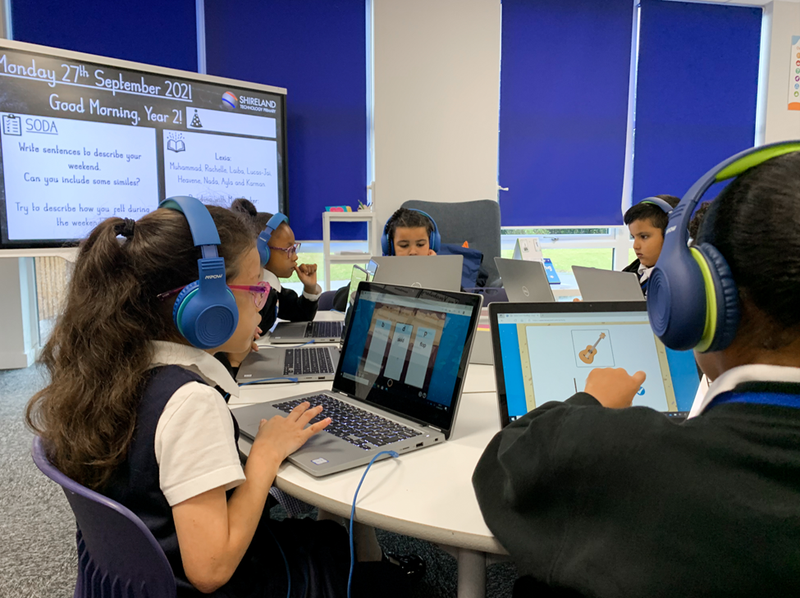 Subject, topic and/or standards:
Lumio can be used for any subject or topic area.

Lesson time needed:
Lumio is fully flexible and can be used for a 5 minute morning meeting or a 60 minute lesson, and everything in between.

Pricing model:
The Free Tier is free and offers several user-friendly features, including collaborative workspaces, digital handouts, ready-made activities, the ability to record instructional audio, and the ability to assess student work in real-time. Please see here for all features that are offered with Lumio's Free or Standard model.
The Standard Plan is $59.00 annually per teacher and offers several user-friendly features, including Google & Microsoft integration, unlimited student access, at-home/anywhere access, and game-based learning.
Finally, Lumio's Spark Tier supports districts with shared libraries and co-editing functionality - with more features to come. Pricing is available upon request.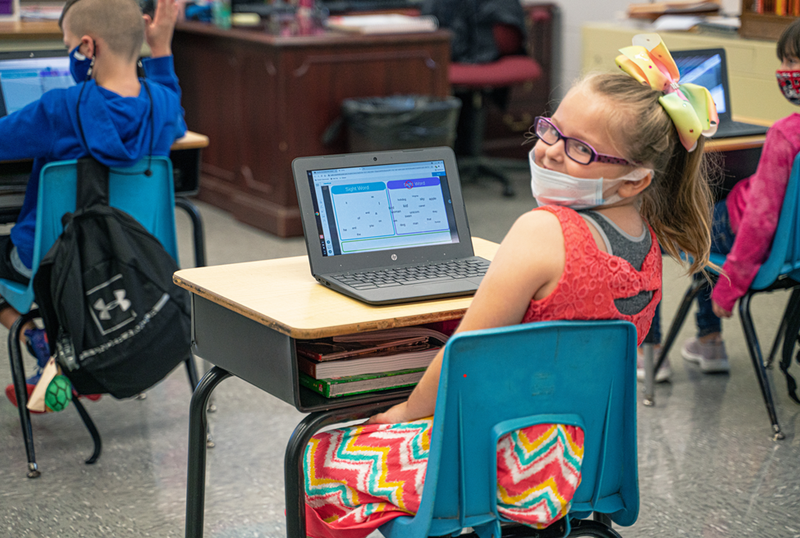 Additional services needed:
There are no additional services needed to use Lumio!

What makes Lumio unique?
With interactive lessons, game-based activities, and collaboration tools, Lumio is uniquely designed to engage students in class, at home, or a blend of both. With integrations like Desmos, PHeT and Flat for Music, Lumio provides options to support all subjects and age groups. Not only is the tool meant to simplify learning for students, but it also simplifies teaching for educators. It helps make teacher's days easier with a huge variety of educator-created and curated resources and lessons, from graphic organizer templates to full lessons with content partners. No other similar tool allows this amount of flexibility for teachers and students.

Characteristics:
The amazing UX team came with a background in education - including a Master's Degree from Stanford and Special Education degree among others - and deploy various principles in research and decisions about how to design the product. Some of these frameworks include Hattie's Visible Learning Research, Bloom's taxonomy, and others that can help teachers use best practices in their classrooms.
They also have videos throughout Lumio that help teachers understand how and why to use each of our activities and tools to best support their students and their teaching practices.
From one of the Senior UX Designers: "We also focus our product a lot on ways to facilitate the teacher's workflow, so they can have more time to focus on the really important parts of teaching and less on the repetitive tasks, such as duplicating pages for handouts, sourcing and combining resources, etc. instead of trying to replace the teachers."
Another important point is that they involve the adopt team and sometimes the content creation team (which includes teachers and people who train teachers) in a lot of our feature discussions, making sure that they are solving the right problems for teachers in a way that drives pedagogy forward in users.
Finally, they have just launched a Logic Model - the cumulation of research about the evidence-based learning science and empirical research that drives Lumio's product development: https://go.smarttech.com/lumio-logic-model

Here's what users are saying:
"I love the way it can support various planning tools including SMART Notebook, PowerPoint and PDFs, seamlessly bringing the tools together to create a unique learning experience. I also love the way it has the learner at the centre of all it has to offer, especially the interactive and engaging games that are perfect for retrieval and procedural practice."
--Ian S.
"Smart Learning Suite Online offers a great way to include both in-person and online learners at the same time. Collaboration can even occur between the two! I love the way that I can "see" what my virtual students are working on. The games are a quick and easy way to add more active participation and can be made in minutes! My students love them!"
--Lisa B.